Join Quality Biomedical
Be a part of Change.
We are leading the transformation of an entire industry and are hiring individuals who want to join us in this endeavor.
At Quality Biomedical, we work for a noble purpose – providing clean, safe, and reliable medical equipment to patients with serious medical conditions. Every day, we have these patients in mind when we service the equipment they rely on.
Working at Quality Biomedical means feeling empowered to make a difference and inspired to be innovative.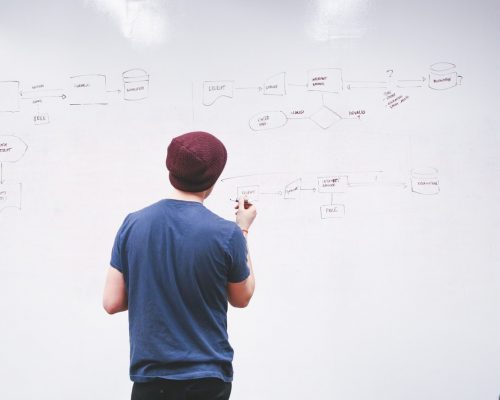 You can have conversations with your manager, SVP, CEO, VP, anyone from the team...and truly feel like you are being heard & supported.
C.Robledo, Service Manager
Supportive, Innovative & fun place to work. Feels good to be a part of movement bringing transformation in the biomedical industry.
R. Dahal, SEO Strategist
Every day is a busy day at work. Managers and co-workers were very helpful whenever you needed help with anything.
M. Acevedo, CSR
It's fun to be driving change in a part of the market that has been underserved for years. We are poised to make a huge difference.
W.Ross, VP Marketing