Serving Emergency Preparedness Organizations
Governmental agencies and Hospital's stockpile ventilators that are deployed in times of emergencies. These ventilators require active, ongoing maintenance to ensure they can be deployed at a moment's notice. Some common issues that affect their operational readiness include:
Missing accessories such as power cords, Oxygen sensors, patient circuit adapters and transport cases.
Internal and external batteries that are discharged or non-functional.
Missing mandatory Preventative Maintenance (PM) schedules.
Missing mandatory corrections from manufacturer recall notices.
Quality Biomedical offers active management solutions for emergency preparedness organizations. Our 24/7 managed warehouses are distributed around the country and integrated with our service centers to provide a fully integrated solution that guarantees ventilators are ready to deploy, in a patient ready condition, within 30 minutes of a deployment order.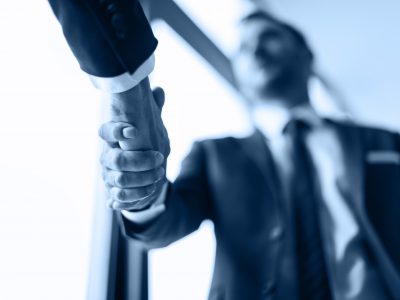 Rapid Deployment
Deployment order executed via online & mobile.
Deployment orders received in seconds; executed within 30 minutes.
Status of deployment orders are visible immediately online & mobile.
Shipment tracking information available immediately.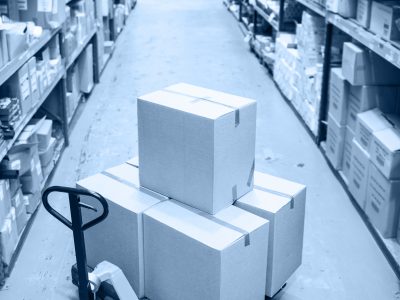 Secure Storage
Our climate controlled warehouses are integrated with a ventilator service center.
Warehouses are distributed in multiple locations around the country.
Ventilators are power cycled to always ensure proper battery functionality.
Ventilators are always stored with a full set of accessories.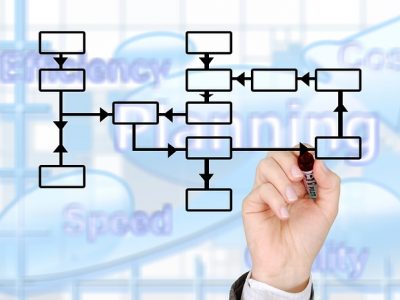 Cloud-based Equipment Management Platform
24/7 Online visibility of your ventilator inventory.
Automated notification and online approval of all maintenance services.
Deployment orders executed and status updates visible in seconds.
Detail service records maintained in the cloud for instant access.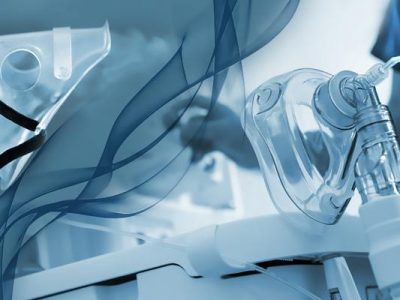 Cleaning Testing & Scheduled Maintenance
All returned ventilators undergo an ISO 9001 documented process of sanitation, cleaning, testing and re-certification.
Necessary repairs and services are completed and ventilator is brought back to patient ready condition and stored.
About Our Emergency Preparedness Program
Quality Biomedical helps emergency preparedness managers with the most comprehensive suite of solutions available in the industry today. We provide a national footprint, logistics network, technology, expertise in ventilator service and management to dramatically improve your response times in the event of an emergency.