Quality Biomedical
Equipment Rental
At Quality Biomedical, we understand the importance of renting medical devices to supplement the fleet that you own.  Rentals can be useful in meeting spikes in patient demand or buffering your inventory during times of high equipment service needs.
Utilizing Q-Connect, we support direct rentals with our healthcare customers for ventilators, oxygen devices, and patient monitors.  In addition to direct rentals from Quality Biomedical, we also facilitate rentals for others in our Q-Connect marketplace modules.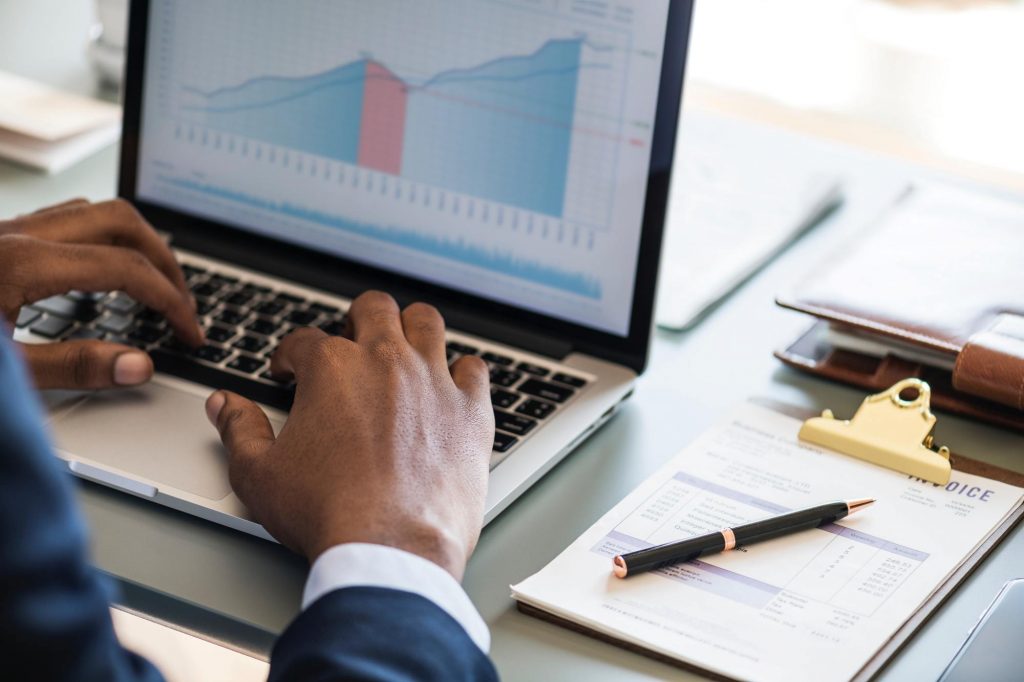 Direct Rental with Quality Biomedical
We offer rentals to healthcare organizations for a wide range of medical devices. This includes both hospital and home-based ventilators, oxygen concentrators and POCs, apnea monitors, pulse oximeters, as well as various other respiratory and infusion products. All of our direct rentals are a monthly rental in nature and can be rented for as long as your company needs the product.
Business-to-business rentals via Q-Connect
The infrastructure required to rent devices to other organizations sometimes prohibits companies from offering rental as an option through their sales teams. By combining the marketplace modules in Q-Connect with our operational service and warehousing capabilities, we can offer companies the systems they need to add that important financial model to their suite of offerings.