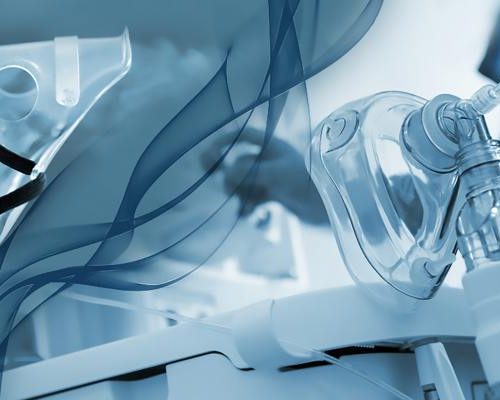 Respiratory Therapy
We service a wide range of respiratory products including ventilators, oxygen devices, CPAP/bilevel devices, humidifiers, cough assist devices, pulse oximeters and more. This includes devices from both the acute and non-acute settings from within the home and hospital environments.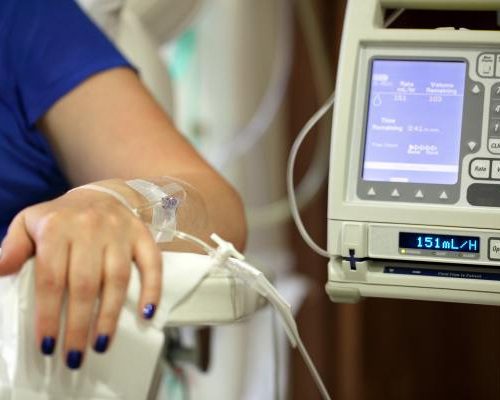 Infusion Therapy
We service infusion pumps from most manufacturers for both the home and hospital environments. Our process supports cleaning, testing, recalibrating, and/or recertifying devices on the manufacturer's recommended timeframes, so you are always on top of your equipment schedules.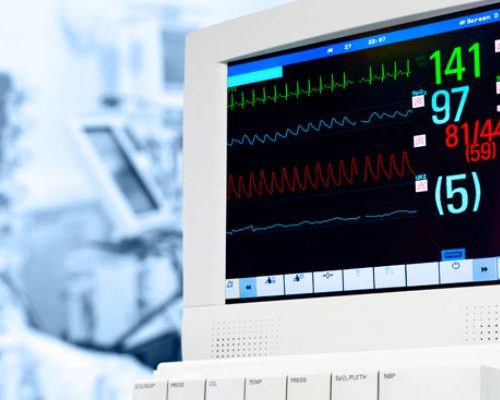 Patient Monitoring
We service a variety of Patient Monitors for home, hospital, and EMS customers. From bedside monitors to inter-hospital transport monitors, we have technical capabilities for most manufacturers and have accessories (e.g. probes) available for most models.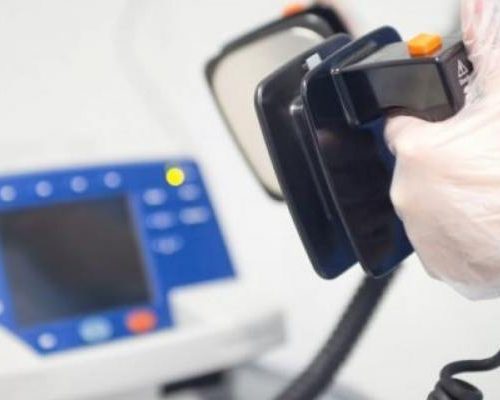 Defibrillators
With the addition of new capabilities, our front line emergency (EMS) care providers can now send Quality Medical their defibrillator products. In addition to the infrequent repairs, defibrillators also have a range of electrical tests that should be done on a regular basis.