Quality Biomedical
Logistics Program
When branches have to ship equipment for service using 3rd party freight companies such as UPS and Fed-Ex, customers experience multiple problems. The equipment is often not packed properly causing additional damage during freight. The cost of the freight is very significant and a sizeable financial burden to our customers. There is also a loss of productivity as staff will have to be assigned to pack and ship the equipment. There is also no visibility about when the equipment will be returned, causing additional losses as equipment will need to be rented or purchased to cover these temporary absences.
As part of our commitment to eliminate waste in this industry, we provide a "white glove" pick-up and delivery service. Customers simply point to where defective equipment has been stockpiled for QBM and our drivers pick these units up for delivery to the service centers. This convenience is provided within a 200-mile radius from the service center.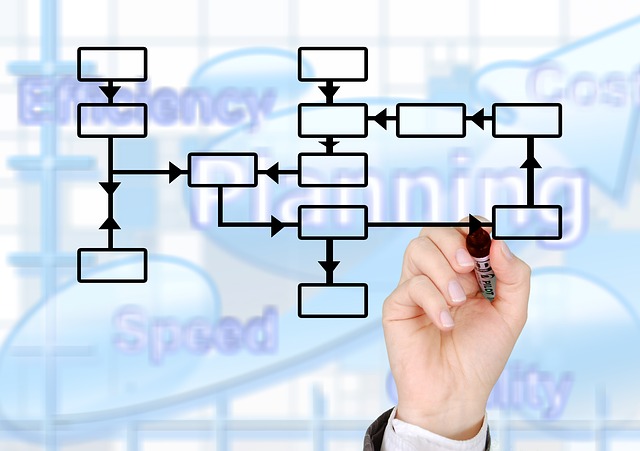 Strategic Approach
Logistics involves a combination of warehousing, shipping, and data.  Our supply chain experts work with you to develop a comprehensive, cost-effective logistics program for your company encompassing all of these variables.
Let us help you find the most efficient way to service your equipment and keep you running with a minimum of inconvenience, hassle, and expense.
Free Pick-up & Delivery
Shipping equipment is expensive & sometimes results in a damaged product. Our goal is to both reduce your costs and protect your investments. That's why we offer free pick-up and delivery within 200 miles of all our service locations.
For branch locations outside our 200-mile radius, we will recommend solutions provided by 3rd party courier companies to minimize costs and maximize efficiency.
Optimized Scheduling
We will work with you to develop a pickup schedule that is optimized for your business needs, whether weekly, bi-weekly, or multiple times per week.
Our experienced logistics support team will work with you to find the best solutions for your equipment service needs, and unlike many of our competitors, we offer national, rather than just local, logistics solutions. Contact us to learn more about our programs