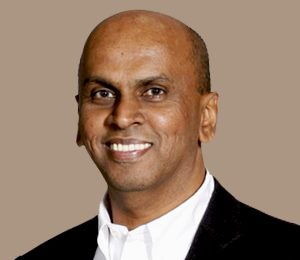 PK Bala serves as our CEO. He is a global executive with 30+ years managing technology companies around the world.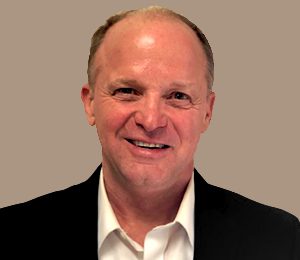 Jim Worrell serves as Chief Commercial Officer & is also a co-founder of Quality Biomedical. He is a lifelong entrepreneur & a specialist in global sales.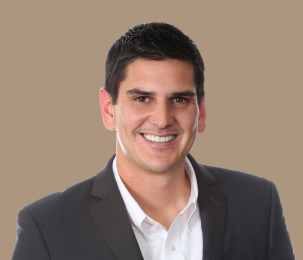 Will Ross has held multiple product, marketing and operational roles in his career with several OEM's of biomedical equipment. He has responsibility for all aspects of our service operations.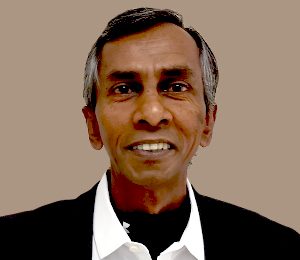 Raja is a co-founder of Quality Biomedical and serves as the principal architect and developer of the company's proprietary technology platforms.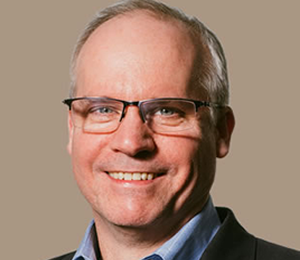 John Mahoney serves as our CFO. He is a CPA with 25+ years in global financial leadership roles including multiple CFO roles.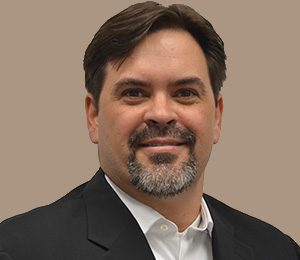 Jason Perfetto has spent 20 years in service, logistics and purchasing responsibilities. He manages all 3rd party relationships including purchasing, materials management and sourcing.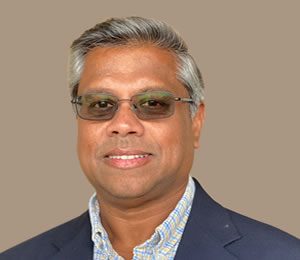 Rene Anirudhan is a global operations executive and is a 6 Sigma Certified Black Belt. He is responsible for all service operations in the company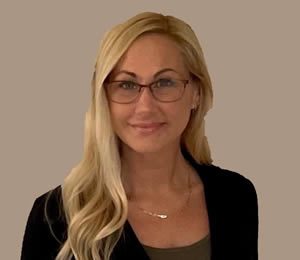 Bianca Neri has been with Quality Medical since 2016. Bianca has 24 years of medical industry experience in various clinical, pharmaceutical, and medical device roles.